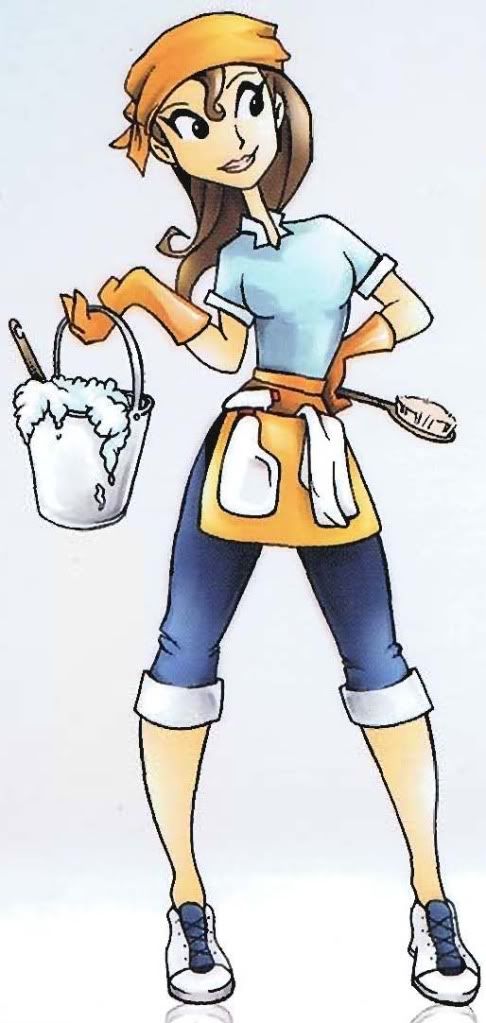 Oh my,

y

ou were probably expecting to get some more great LOVE advice posted here, right?
Sorry but,

f

rom time to time my team and I have to do some housekeeping...this is one of those times.
Out with the old, in with the new (hmmm, I sense a new post coming out of that...lol) Well anyway,
I apologize for any inconvenience. I don't want to spill the beans so I'll just say we are working behind the scenes like crazy to update everything.

..

I'm sure you are going to really dig the new arrivals.
So, be sure to check back often because we're adding daily just what you need to say "Hello" to your Mr. Right.
By the way, When it comes to love and getting it right, housekeeping is not such a bad idea. There you have it...

t

hat's a great

piece of advice.
Tons of Love,