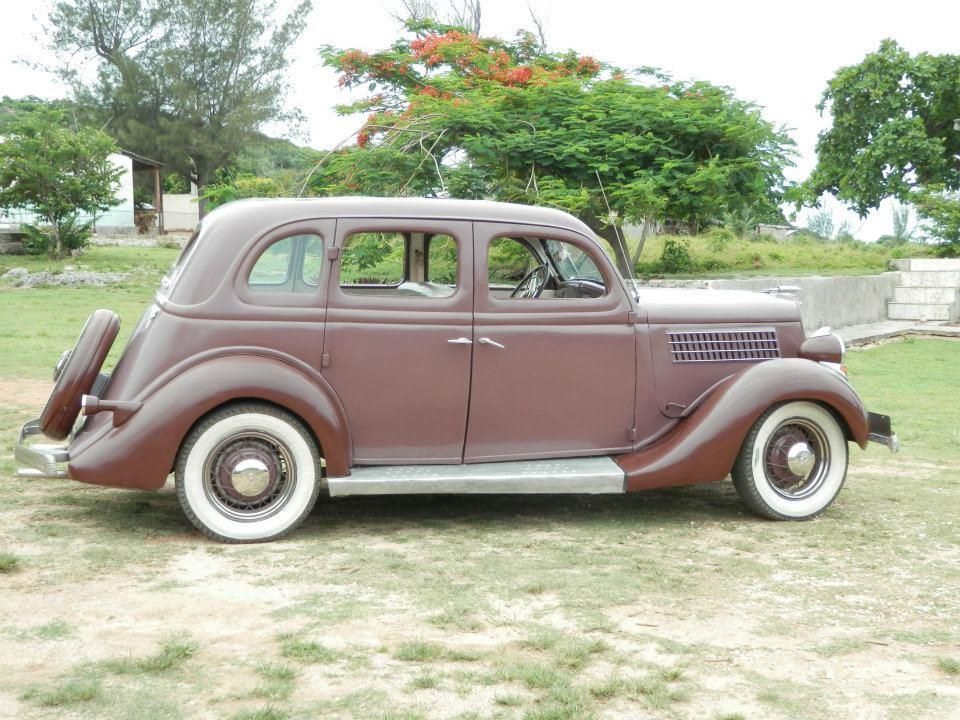 S

o what do you do when you are just moseying along in life, minding your own business and all of a sudden you run into one of your old boyfriends? Maybe he pops up on your social media site or he's headed your way at the grocery store...what's a girl to do? Weather you realize it or not your next move is crucial. Your response depends on how he ended up being "an old boyfriend in the first place"
.
Did you end favorably? Was it mutual? In this case let's just suppose this was one of those long, deep heart felt, hard-to-get-away-from-but-I-have-to-because... relationships that took everything you had to finally make the final move. And here he is again, showing up in your life unexpected. What's a girl to do?
This is usually where we can get

ourselves

in B

IG TIME

trouble
You see,

unless

this was a relation

s

hip that brought serious distress mentally or even physically which may give permission to never talking to this person again and avoiding him at all cost. Somehow he may be reconsidered for another try...and that's exactly where the problem l

ies

. You start entertaining internal conversations like, "well, he wasn't so bad" or "maybe we were young and didn't know what we were doing" or "I heard he changed". To add, don't let him look like Morris Chestnut, Idris Alba or maybe Taylor Kinney (from Chicago Fire). I'm not

s

aying there have not been matche

s

made in heaven from these experiences but what I am saying is to be aware of your emotions

at that very moment.
Consider this

-

Whatever you decide to do you don't want to find yourself in the "relationship cycle", a revolving door for your past relationships, different man same experienc

e

. Living in this space requires time and energy and that my dear friend moves you further and further away from your hearts true desire. May

be it's time to say enough is enough... Bye bye
T

ons of Love
L

eave your comments by clicking the

link below and

tell me
How

w

ould

you

feel

if

gorgeous Mr. ex-boyfriend poped

up

out of nowhere

?